April was born in 1976 in Manila /Philippines. Growing up in Germany, she discovered her passion for photography at the age of 14.
She works in the world of photography since she was 21. After school she successfully did a two year apprenticeship and started with still life but soon drawn to the beauty and fashion department.
After a period as an assistant with different well known beauty and fashion photographers in Germany, prestigious companies and advertising agencies, attracted by the sensuality of her images, entrusting her with their advertising campaigns.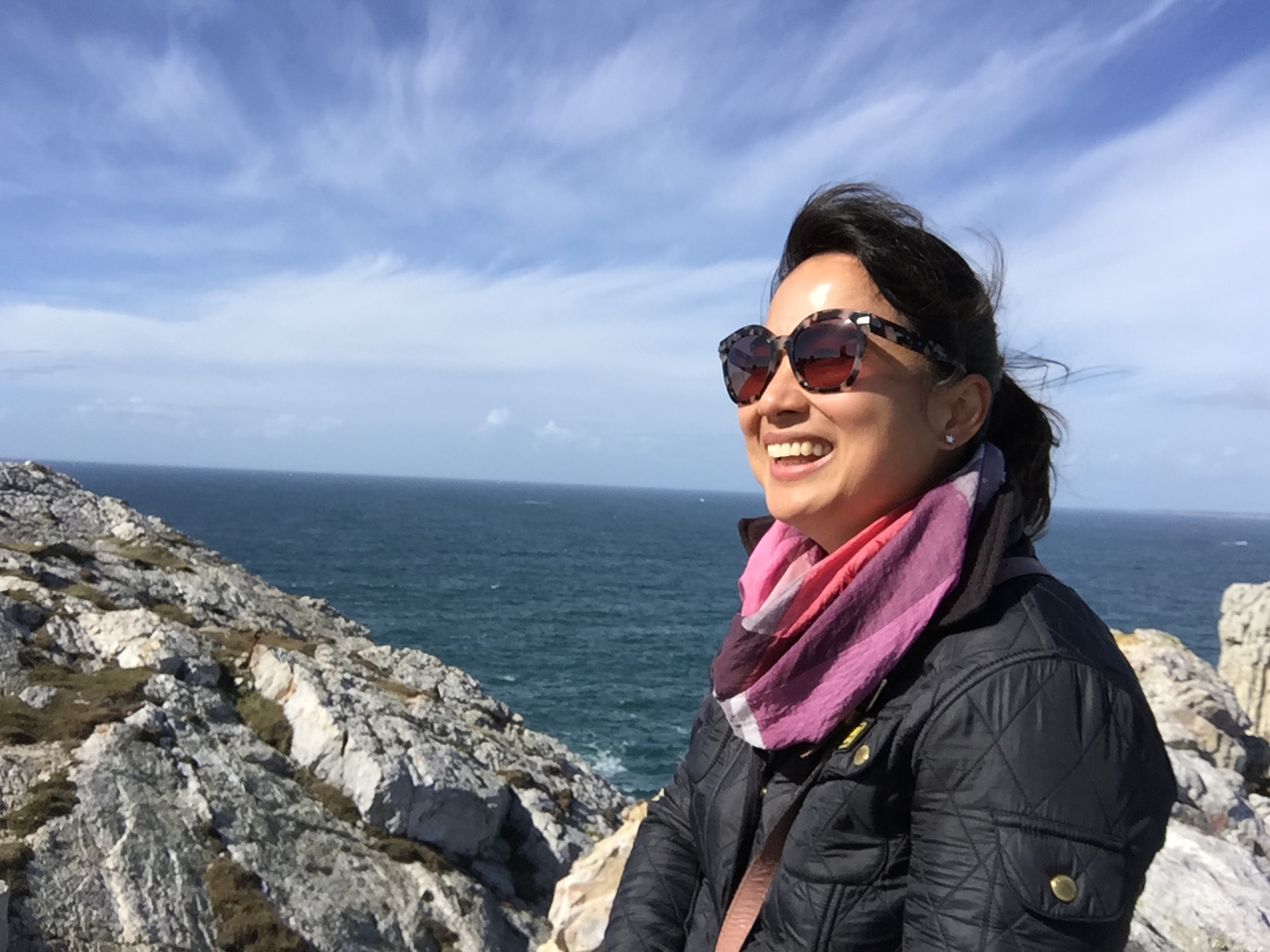 A Selection of Clients
Aveda
Anita Dr. Helbig GmbH
ATP Autoteile
Acquia Deutschland
Bobbi Brown Cosmetics
LEVER Couture
ProSiebenSat.1 TV Deutschland
Trinity Haircare
MAC Jeans
Silk and Pearls
Palm Beach Bademoden/ PB Bade- & Freizeitmoden
O2 Germany
Taylor Wessing Deutschland
Universität Regensburg
Fürst Thurn und Taxis Zentralarchiv - Hofbibliothek - Museen
Hutkönig
PURE GRUPPE Architektengesellschaft
Effizienz Holding AG
Aesculap Apotheken
Maschinenfabrik Reinhausen
Ascom
Amira Music Production
The Copyright Group
Bregenzer Festspiele
Carenesse.de
Andritz Fiedler
Telis Finanz
KTM Racing
Ratisbona Holding GmbH
Siemens VDO
Dioezese Regensburg
Golf- und Land-Club Regensburg
Sonnenkraft
City Tour GmbH
Agencies
DFM Media GmbH
Janda+Roscher
Ideehochzwei®-Werbeagentur GmbH
Ahrens & Behrent
Bavarian Consult
Creativ Concept Werbeagentur GmbH
Mauritius Die Bildagentur GmbH
Lab One Urban Marketing
BBDO Guerrero Ortega
Werbeschiede Walbrunn
Wertstatt
Dolp & Partner
Marktwert
Renoarde
Editorial
DFM Magazine
Golfzeit / Mittelbayerischer Verlag
FHM
Playboy
Marie Claire
BRAVO Girl
Sugar
Sixteen
Readers Digest
Filter Magazin
Metro Fashion Magazine
HIM Magazine
Mega Magazine